Get to Know: Mrs. Leslie Hall Birthday: June 17
Title: School Counselor
What will students call me: Mrs. Hall
Favorites:
Color: blue
Food: French Fries
Drink: Coca-Cola
Pets: 2 dogs and 2 cats
Hobbies: sewing, reading, gardening, spending time with family and friends
What superpower would you like to have? The power of positivity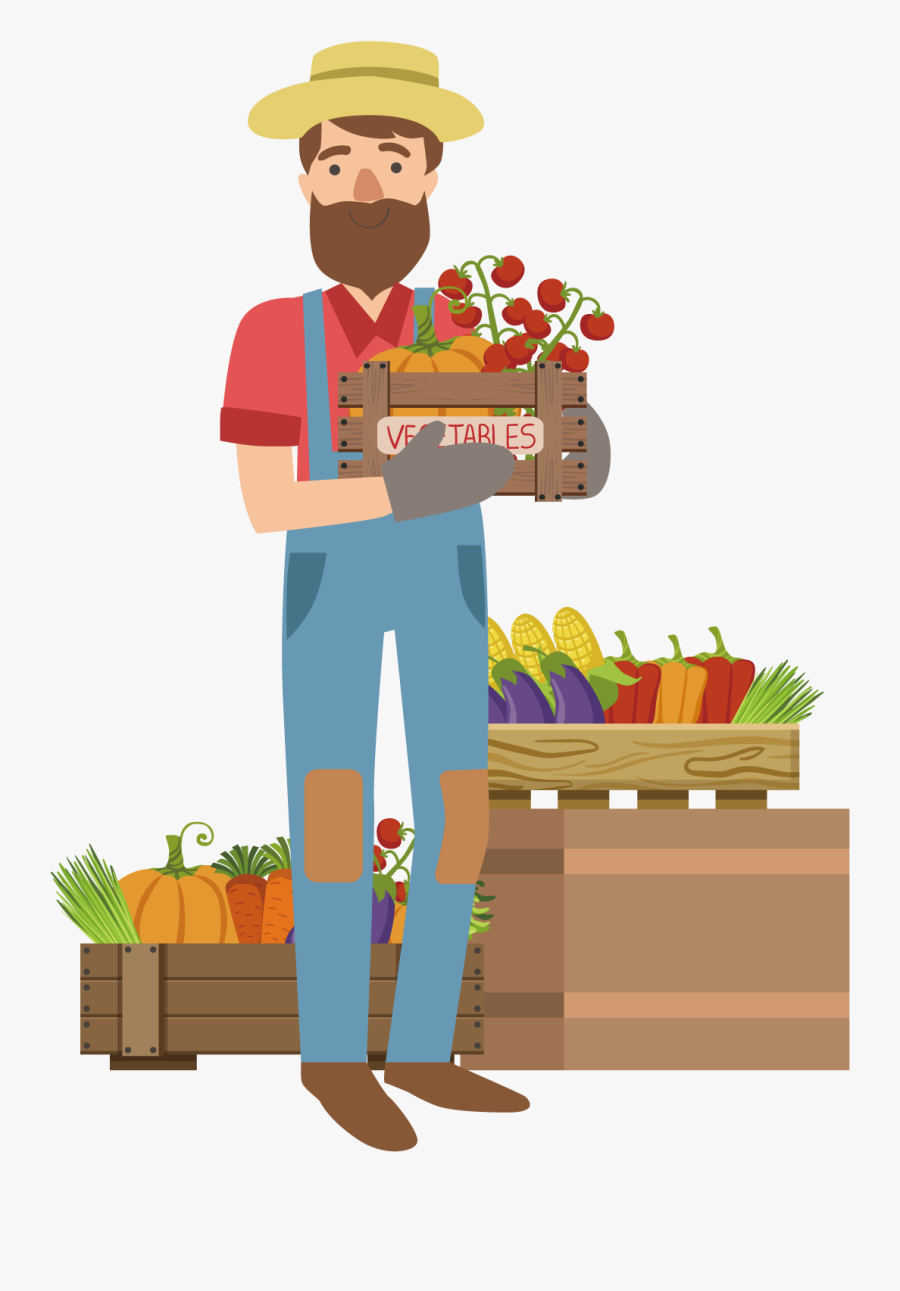 Quote: "Agriculture is our family business, and I am married to the most awesome farmer!"
I welcome any questions or concerns that our parents have and can be reached at 376-0160 or halll4@hardemancountyschools.org.
**NEW LINK TO THE Tennessee School Counseling Model and Standards can be found at:
https://www.tn.gov/content/dam/tn/stateboardofeducation/documents/5.103_School_Counseling_Model__Standards_Policy_4-21-17.pdf?mc_cid=8e6e678635&mc_eid=96eb8ae37e
What Do Elementary School Counselors Do?
Teach classroom guidance lessons
Facilitate short-term small group counseling

Provide immediate and short-term individual counseling

Work collaboratively with teachers and staff

Consult with parents

Provide information and/or referrals for community resources to families
Elementary School Counselors Help Children...
·

Understand the self and develop a positive self-image
Show respect for the feelings of others

Understand the decision making process

Maintain effective relationships with peers and adults

Gain an understanding of the world of work and explore career options

Develop effective study skills

Be prepared to transition to middle school
How Does a Student See the School Counselor?
Self-referral

Teacher referral

Parent referral

Administrative referral
School Counselor Links
7 Most Important Social Skills for Kids
https://www.verywellfamily.com/seven-social-skills-for-kids-4589865
Anxiety in Children/Resources for Kids with Anxiety
https://childmind.org/topics/concerns/anxiety/
Get Ready for Kindergarten
https://www.commonsensemedia.org/blog/get-ready-for-kindergarten-with-practical-tips-tricks-and-tools
10 Ways to Help Your Child Succeed in Middle School
https://kidshealth.org/en/parents/school-help-middle.html
Mrs. Hall going over the ROAR rules!